#1 Food Tour in Puerto Rico – TripAdvisor
Rum Runners Craft Cocktail Tour™
Find out why they call Puerto Rico the Rum Capital of the world
Find out why Puerto Rico is the Rum Capital of the world on this adults only immersive rum experience. You will start off by foot in the historic city of Old San Juan and encounter unique, tucked away bars that locals frequent. Grab a seat at the bar, kick back and enjoy the show as your bartender provides a live demo, preparing one of your rum cocktails. 
After quenching your thirst with a refreshing drink, continue your drinking tour to a panoramic lookout point where you can admire and learn about the world's largest rum distillery from your knowledgeable guide. Continue on to stroll through 18th century plazas and cobblestone streets, making your way to round two to one of San Juan's favorite speakeasies. You'll be treated to an exclusive off-the-menu rum cocktail, crafted just for this tour! Cap off the night at the third spot with another unique cocktail featuring one of Puerto Rico's most popular brands of rum (hint: not Bacardi!). 
By the end of the night, you'll know all the best watering holes in town and will finish with plenty of time (and insider information) to continue the fun with a night on the town.  ¡Salud!
Rum Runners Craft Cocktail Tour™
Frequently asked questions


Flavors of San Juan™
*Guests will visit 2 bars (2 cocktails total) and taste 1.5 oz of barrel-aged rum at 1 rum artisan location
Handcrafted & exclusive menu items that harken back to Old World classics
Enjoy and taste small-batch rum, barrel-finished in the heart of Old San Juan in the historic former ruins of a 1920's port-side crystal shop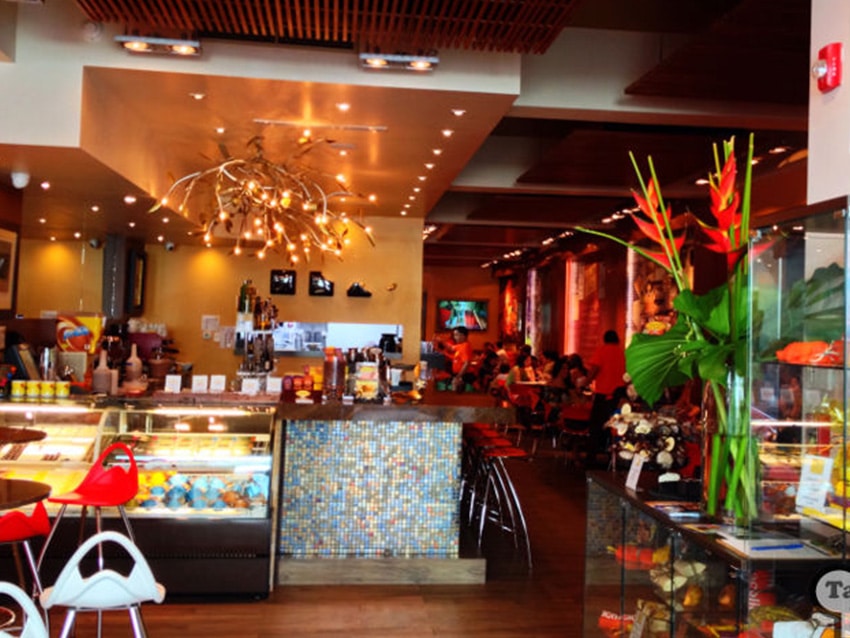 Old San Juan's only choco bar, you'll savor hand crafted local chocolate in a beautiful, unique ambiance
Enjoy a surprising mixture of tastes in a Puerto Rican speakeasy bar chockablock full of history in its very walls
Enjoy your unique craft cocktail in a hidden bar (in English, "The Detour") only local insiders know about
Iconic bar in Old San Juan visited by Benicio Del Toro and the Rolling Stones
Part of La Factoria, Cubanita is considered one of the top 50 bars in the world featuring incredible cocktails harnessing local flavors
*Tasting locations may be changed without prior notice*

Traveling to the other cities? We've got you covered!