Dedicated to creating a memorable experience for our guests

As the official food tour company of San Juan, Puerto Rico our challenge is to get you to see past those quesadillas and steaks on the restaurant menu and dive into the local cuisine of Puerto Rico. We want to be there when you first taste the crunch of "tostones" and see you smile after a single origin Puerto Rican "cafe con leche" from beans grown in the mountains of Yauco. So many surprises await!
We're passionate about connecting people with local food makers, creating bonds through breaking bread and making the fun nooks and crannies of San Juan your neighborhood, too. Come with us where we take pride in eating locally.
We have been featured on CNN, the BBC, USA Today, and many other news outlets. Flavors brand food tours, which are women-led, are excited to have you join us here in San Juan and also St. Thomas USVI so you can see what the buzz is all about.
Eat Well, Be Inspired® is our motto, which we think everyone who loves to travel, explore and eat well can share and identify with.
¡Buen Provecho!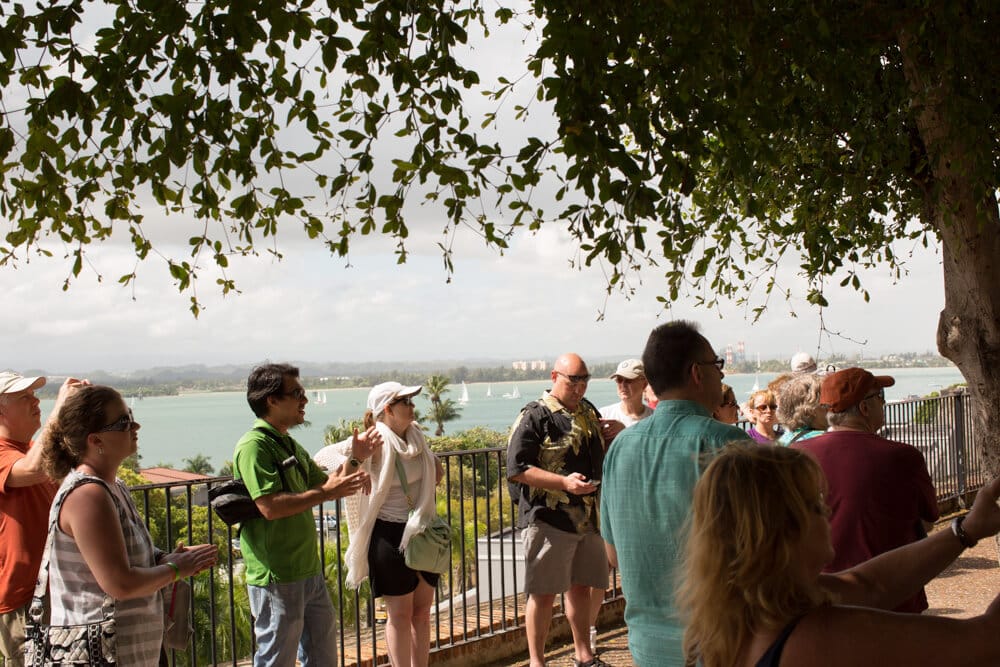 Traveling to the other cities? We've got you covered!