#1 Food Tour in Puerto Rico – TripAdvisor
The original Puerto Rico food tour since 2009.
Explore safely in small groups with Flavors Food Tours, the original food and cultural tour of Old San Juan. Let us show you our slice of paradise through local cuisine and cocktails! Our expert guide's narrative will provide valuable insight into traditional Puerto Rican cuisine and culture so you can make the most of your time here. 
We get you involved in the authentic food scene so you leave with the confidence and knowledge of a "San Juanero" that will serve you during the remainder of your stay in sunny Puerto Rico. Enjoy a broad range of tastings from various food establishments, focusing on the must-try flavors of the region.
We've been around since 2009 and have intimate friendships with several Old San Juan restaurants, where you will always receive special treatment. Skip the lines and dine with us for the "in" on "do not miss" restaurants and foodie scenes in and around the city. By the end, you'll know the best local cuisine places to dine in Old San Juan.
Frequently asked questions


Flavors of San Juan™
*Guests progressively visit 4-5 restaurants, enough to make a meal 
Creative Puerto Rican cuisine highlighting the "make your own mofongo" part of the Flavors of San Juan classic tour founded in 2009
Creative Enjoy the flagship store of Rums of Puerto Rico where you will taste delicious "comida criolla" or local cuisine and have the opportunity for an exclusive rum experience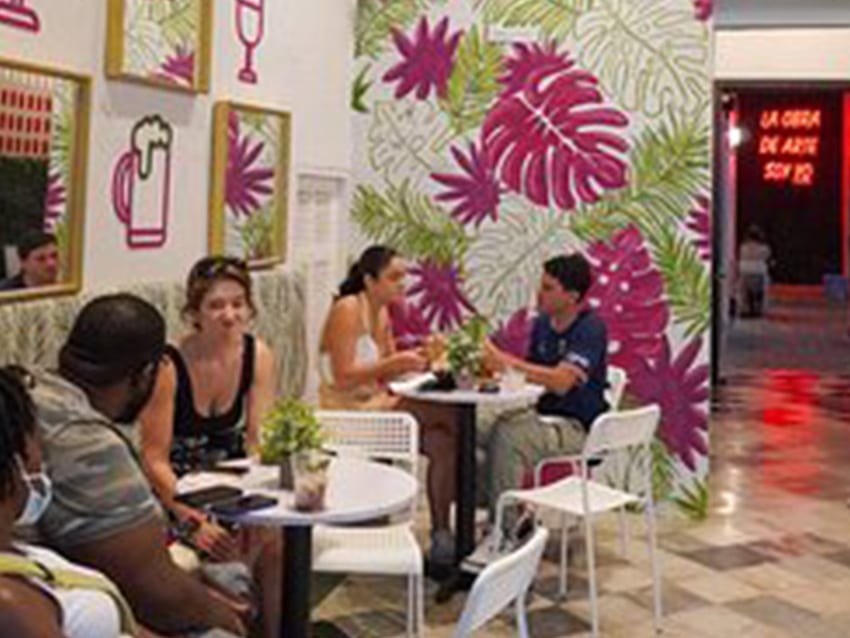 Specializing in mojitos, cocktails, piraguas and Puerto Rican staple foods like empanadas and croquettas
Creative Puerto Rican cuisine highlighting seafood and enticing guests with fun, delicious twists on known favorites
Puerto Rico's single origin coffee is legendary, taste and see why!
Triana Tapas and Flamenco
Transport yourself to Southern Spain while enjoying a refreshing mojito
Delve into something cool, sweet and tangy with the fresh local flavors of the island at this gelato stop that blends the best of Italy and Puerto Rico into one delicious end to the tour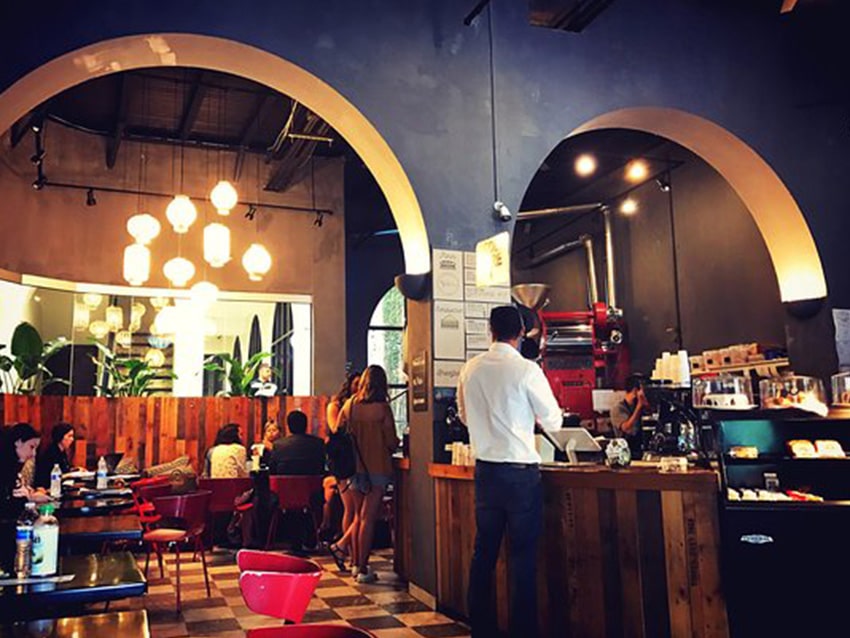 Taste and learn about Puerto Rico's premium single-origin coffee; always smooth, never bitter
The city's first artisan ice pop shop. Made fresh daily from locally sourced fresh fruits or premium nuts and chocolates
Local eatery highlighting fresh ingredients from San Juan's most popular farmer's market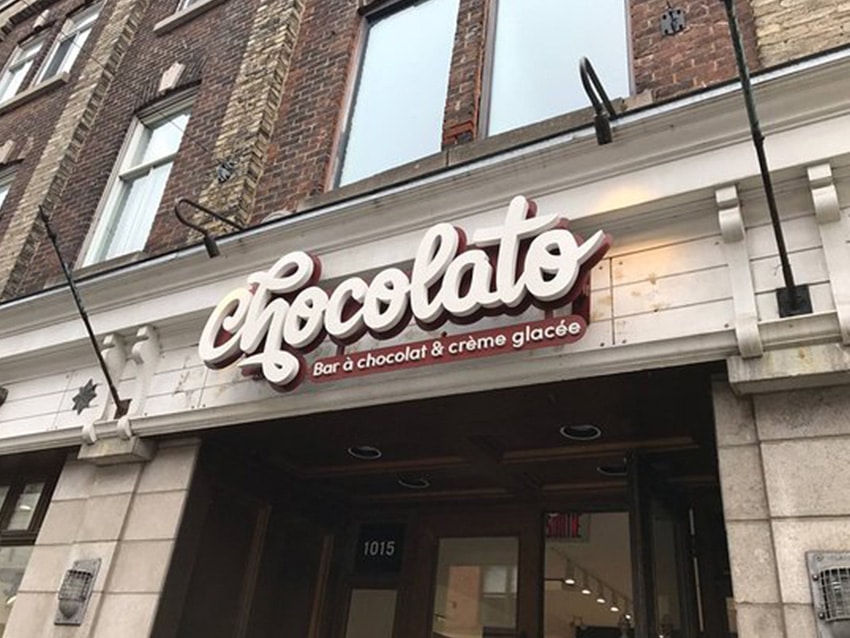 Enjoy a smooth Italian classic (gelato) with a unique local Puerto Rican twist
Incredible mofongos, mojitos and some of the best flans in town here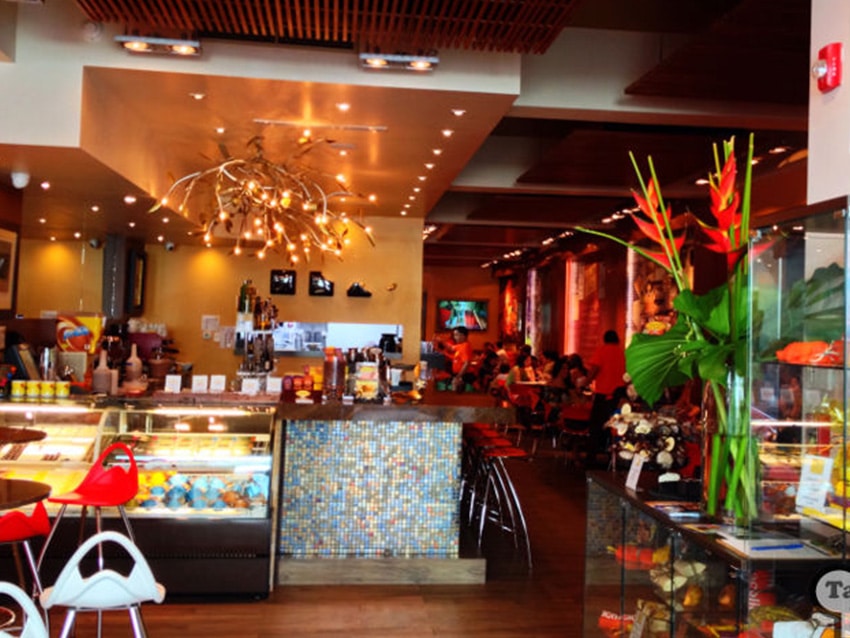 Old San Juan's only choco bar, you'll savor hand crafted local chocolate in a beautiful, unique ambiance
Feast on recipes dating back to the 1800s while dining under the historic city walls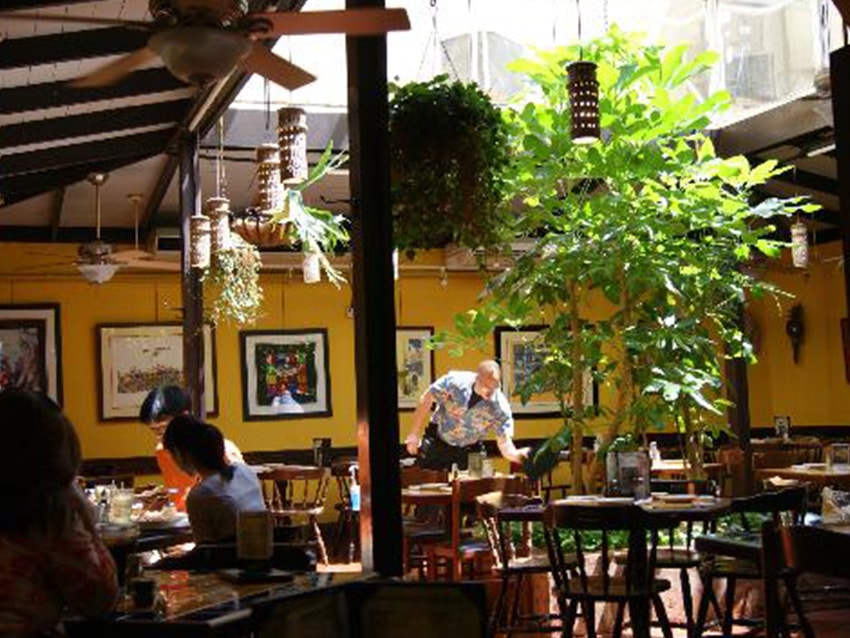 Savory Caribbean dishes will tempt you to return to this local's favorite hang ou
La Picadera Bar & Restaurant
Cozy Puerto Rican food that features the best "picadera" to take away your hunger

Traveling to the other cities? We've got you covered!