Authentic Puerto Rican food tours with local cuisine & cocktails
The original Flavors of San Juan food tour. You'll enjoy up to 5 restaurants/tasting spots while you see the real Old San Juan and learn about the "Fortress City's" personality, rich history and interesting local tales.
Rum Runners Craft Cocktail Tour™
Find out why they call Puerto Rico the Rum Capital of the world. Join us for a night of drunk history on our craft cocktail tour through the streets of Old San Juan. You'll leave knowing a little bit more about why that rum in your drink is so special.
A smart and simple way to learn about and explore Old San Juan is with a local, knowledgeable guide who will lead you on an easy 2 hour history stroll through the oldest section of the city. Following the tour you will understand the…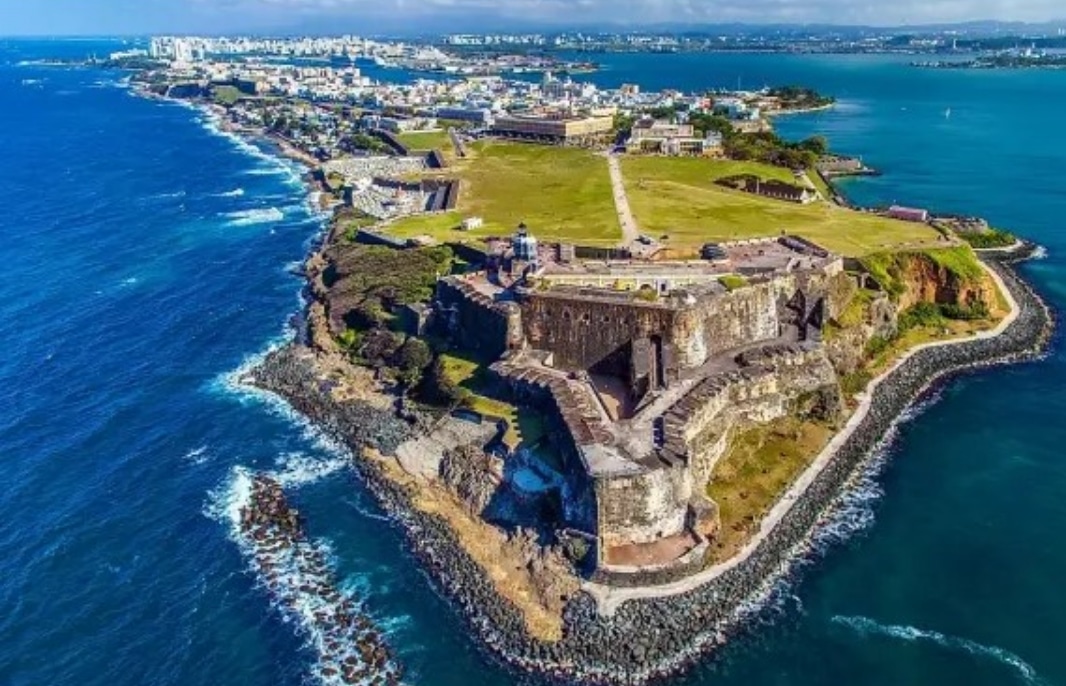 Bring your hat, water bottle and walking shoes on this expertly guided tour of Castillo San Felipe del Morro and learn how and why this fort was critical to Spain's success in the region. We meet right outside El Convento Hotel so you'll learn about Old San…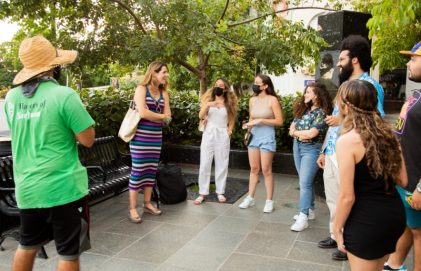 Have a special occasion you'd like to celebrate or simply want a little privacy? Planning your next corporate event? It's time to do something out of the ordinary! Pamper your employees, partners, friends and family with an unforgettable tasty experience. 

Join us for Puerto Rico's original food tour of Old San Juan. We've been featured on CNN, the BBC, USA Today, Lonely Planet, and are ranked #1 food and walking tour in Old San Juan – trust you're with the pros.
Come as a valued guest, leave as a friend. Our passionate, local foodie guides eat, sleep, walk, talk, live Old San Juan and can't wait to share it with you!
You didn't come to Puerto Rico to eat a cheeseburger. Let us take you off the eaten track to show you the magic of adding pique to your arroz y habichuelas.
Our tours provide continued year-round support to local and independently owned businesses, helping infuse more than 500k into the local economy since 2009.

Traveling to the other cities? We've got you covered!
Join Our Free Newsletter!
Receive local recipes, tour discounts, and more in our quarterly newsletter.