#1 Food Tour in Puerto Rico – TripAdvisor
Taste Puerto Rico's rich chocolate, light hors d'oeuvres, and iconic rum
Catch a glimpse of Old San Juan as the burnt orange sun dips behind a Spanish colonial city. This adult only sunset tasting tour weaves through the city to three independently owned restaurants/bars featuring light island hors d'oeuvres, two cocktails and to cap it all off, a trio of aged rums paired with Puerto Rico's most famous locally sourced chocolate: Chocolate Cortes' Forteza.   
Guests will learn first hand in a small group with a knowledgeable bilingual guide how to taste aged Puerto Rican rum and will get a crash course on high-end chocolate from one of the most famous chocolate producers on island.
Enjoy Old San Juan progressively through various stops with light appetizers, cocktails and a unique, unforgettable rum and chocolate pairing during this easy 3-hour stroll. Learn about the architectural features behind the Spanish buildings, plazas, squares, balconies and mysterious blue cobblestones in the heart of Puerto Rico's capital city: Old San Juan.
Our small "Covid-19 ready tours" will keep you safe while you skip the lines to dine with us for "do not miss" restaurants and foodie scenes around the city. In a few hours you will be able to leave with the confidence and knowledge of a resident that will serve you during the remainder of your stay in sunny Puerto Rico.
Private Tour Booking Available
Frequently asked questions


Flavors of San Juan™
*Guests will visit 2 bars (2 cocktails total) and taste 1.5 oz of barrel-aged rum at 1 rum artisan location
Handcrafted & exclusive menu items that harken back to Old World classics
Creative Puerto Rican cuisine highlighting seafood and enticing guests with fun, delicious twists on known favorites
Local eatery highlighting fresh ingredients from San Juan's most popular farmer's market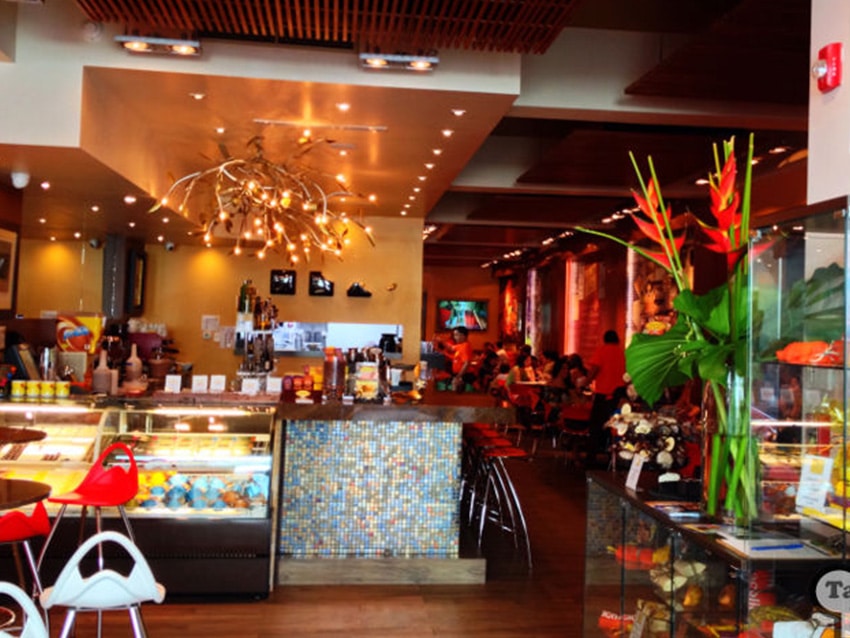 Old San Juan's only choco bar, you'll savor hand crafted local chocolate in a beautiful, unique ambiance
Old San Juan's only choco bar, you'll savor hand crafted local chocolate in a beautiful, unique ambiance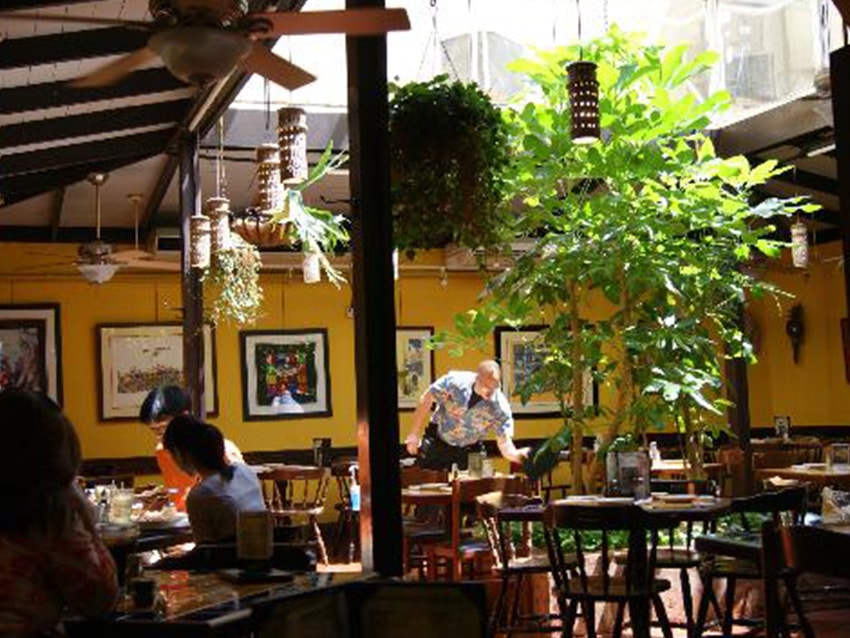 Savory Caribbean dishes will tempt you to return to this local's favorite hang out
Consular Restaurant & Bar
Set among the lively squares and landmarks you'll find unique takes on local fare